The ease of email thrills people over the world. It is so easy that they never think twice about it. They expect the message to be sent when they hit send, and on the other side, they expect to receive it in their inbox when someone sends them a message. A simple concept that can be complicated in practice, especially when privacy, data security and reliability are factored in.
This is where ExchangeHub comes in – we make Microsoft Exchange work the way you expect and ensure that your system is responsive and runs smoothly. We make sure that your emails are secure, spam-free and devoid of viruses. No matter which device or platform your team is running to access their emails, ExchangeHub consultant's always ensure that your internal and external communications are always set up.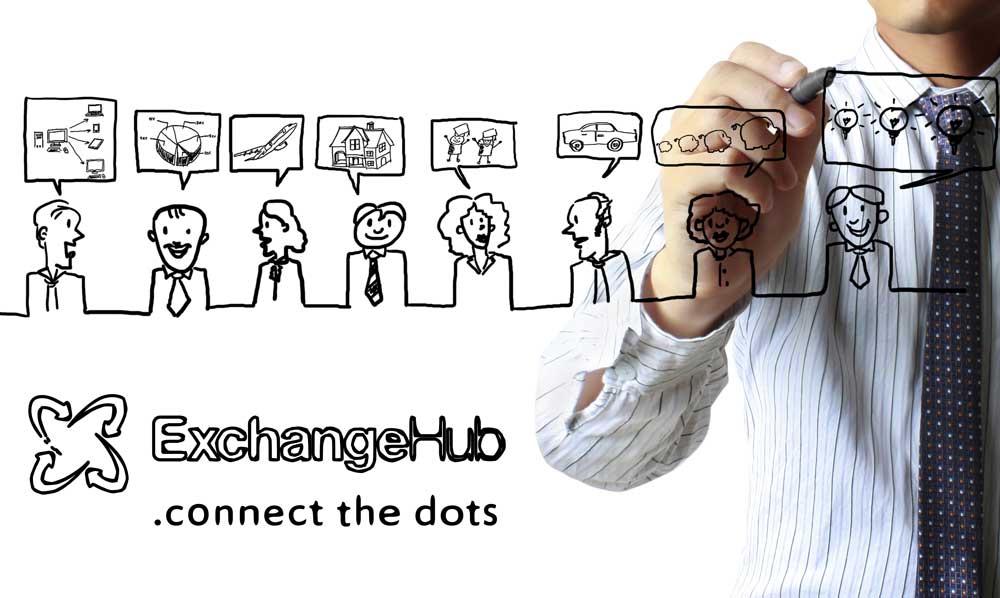 Your Messaging On Your Terms
At ExchangeHub, you can rest assured that our Microsoft ExchangeHub experts do not take a cookie cutter approach whenresolving your email and communication needs. Every organization with which we've worked has had unique challenges that required some level of customization or integration.
Your organization could require enterprise-level rules to ensure that sensitive items like credit card and account numbers are not sent outside of your internal staff. Or you may need department specific rules and permissions to align with your work flow. And it may be that you need to integrate additional technologies with Exchange to be fully productive.
In these cases and more,our Microsoft Exchange MVPs and Microsoft Certified Systems Engineers can help you devise and execute a solution that best works for you.
Extend, Enhance and Empower
As the world embraces mobile text messaging and instant communications, so too is the Enterprise. But just like with email, security and permissions need to be considerations in your messaging plans.
This is why many of ExchangeHub's clients are embracing Microsoft's Lync technology. Available as an optional feature that can be fully integrated with Exchange, Lync allows your staff to send secure instant messages to fellow team members from their desktops or from Windows Phones, iPhones, iPads and Android powered mobile devices.
Lync is a presence-aware technology so that your team and trusted partners will be able to see at a glance if the intended message recipient is active and available to respond to the message. If not it can be sent directly to the user's email account so that they may respond when they are available.
Perhaps more impressive, Lync also facilitates real-time file sharing, voice and video messaging and meetings between individual users, groups and trusted external resources.
ExchangeHub consultants can develop a secure real-time communications channel by integrating Microsoft Lync with your new or existing Exchange deployment. Click here for a no obligation quote